Printable Blank Map of Michigan – Outline, Transparent map
Students of geography will be able to access easily Blank Map of Michigan on the web as it is available free of cost and can be printed in a hassle free-way.  The primary objective of obtaining such a blank map of Michigan is that the student can use it as a guide to drawing the outline of the complete blank map of Michigan. This map can be drawn by anyone studying geography in a class session.
Blank Map of Michigan – Outline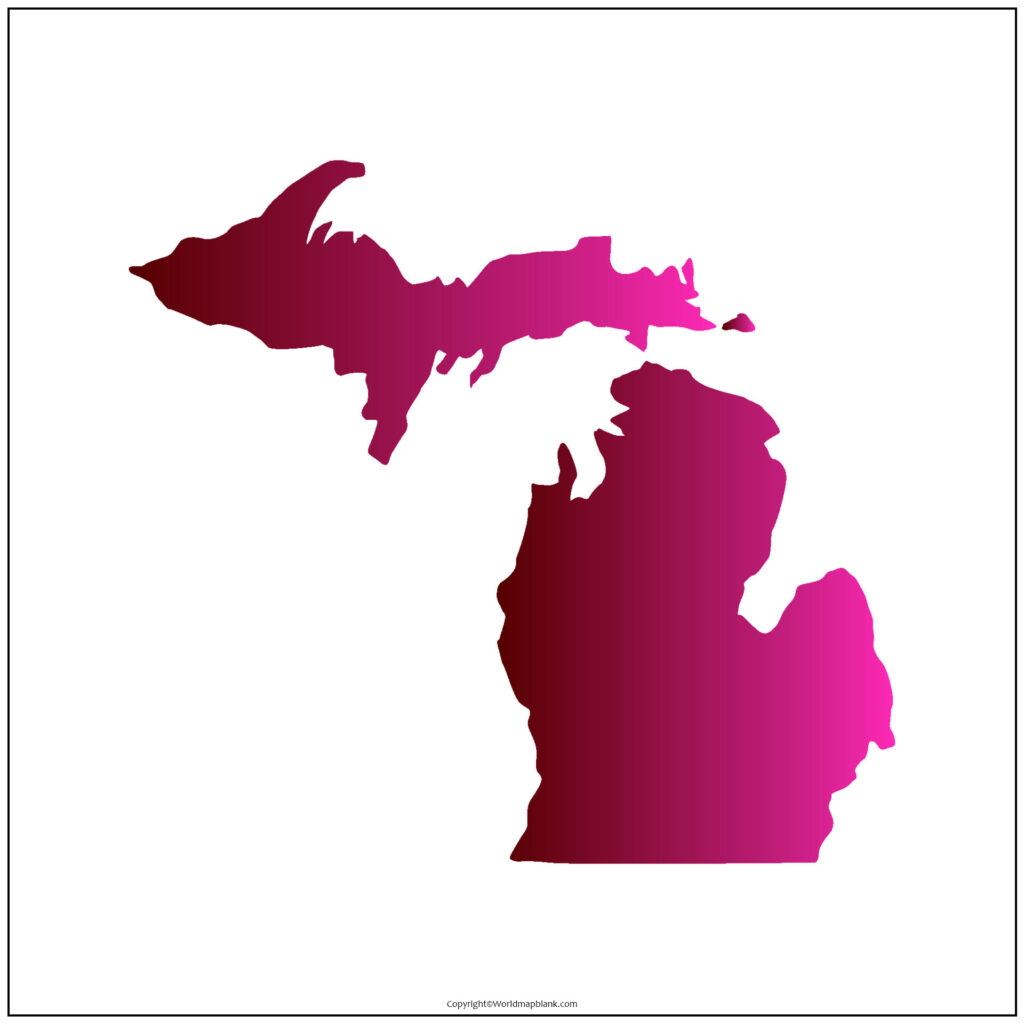 It is possible for the user to mark and label all the important information related to the US state of Michigan. Besides, the user can also ascertain the exact location of Michigan state with respect to other US-based states. Based on the outlined blank map of Michigan, it can be seen that Michigan state is one among the East North Central states, in the US. The Ojibwa word mishigamaa, which means "large water" or "large lake," indicates the name of Michigan in French.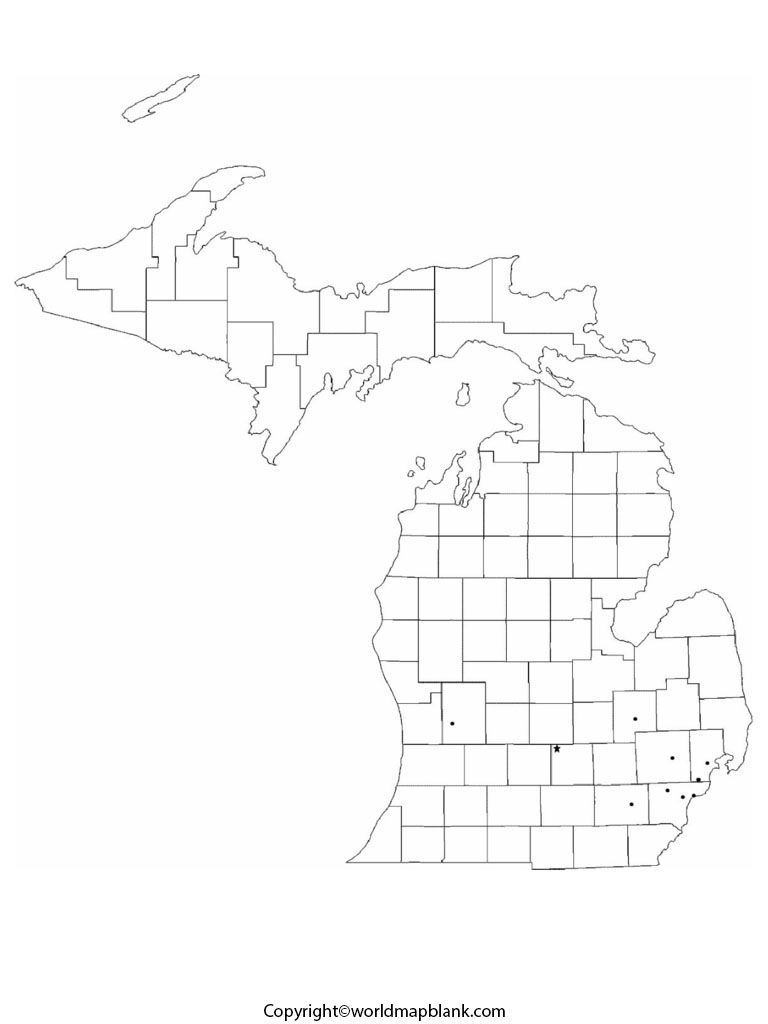 Michigan shares water boundary with Minnesota and Illinois and has borders with the US states, like Wisconsin, Indiana, and Ohio; has borders with the Canadian province of Ontario. This state has shorelines at four out of the five lakes, known as Lake Erie, Lake Huron, Lake Michigan, and Lake Superior. The land area covered by Michigan state is 96,713 square miles or 250,485 square kilometers. In 2020, the population count of Michigan state stood at 10,077,331 people.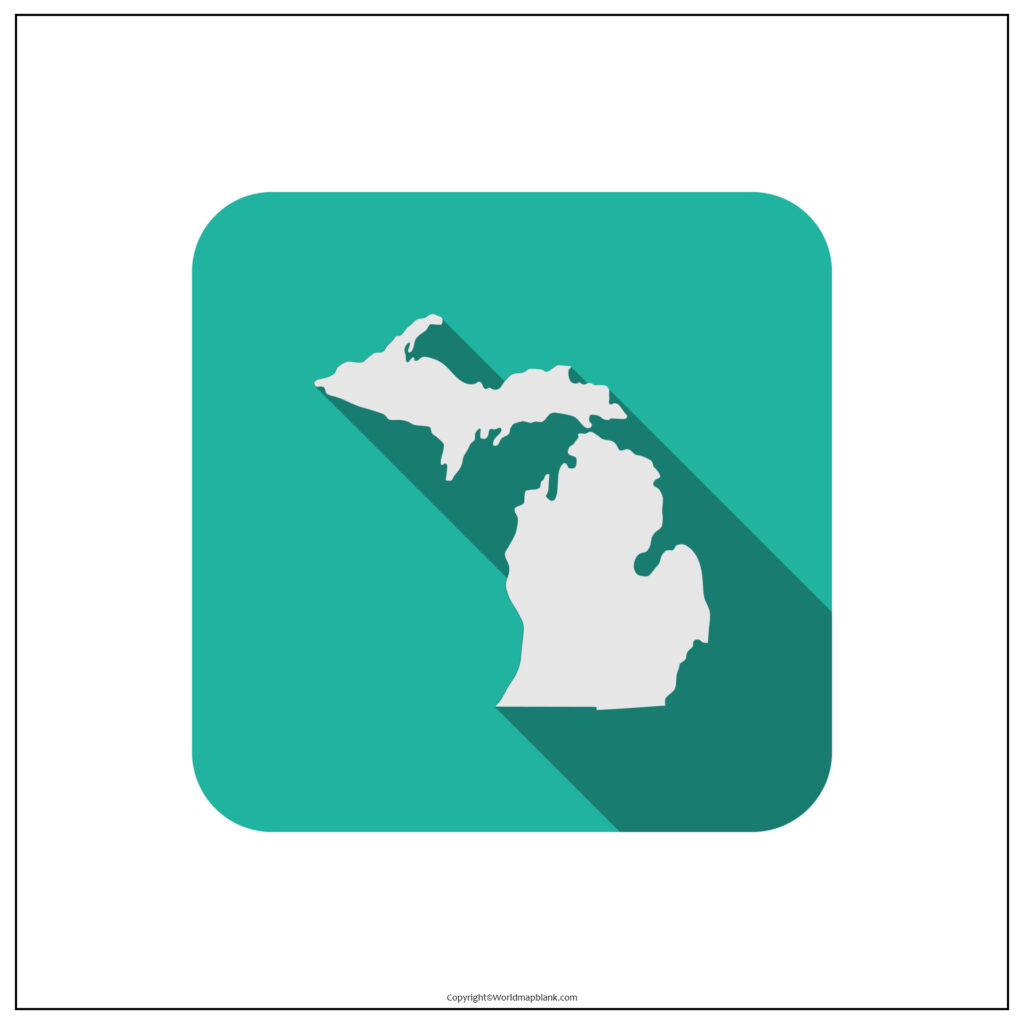 Printable Map of Michigan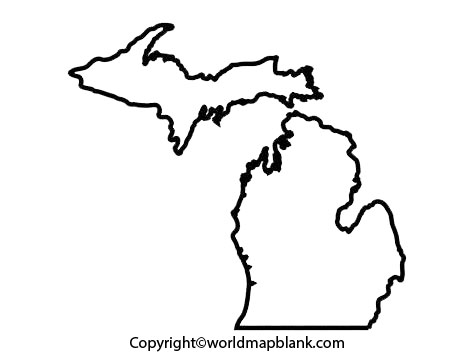 Students of geography can easily find that a printable map of Michigan state is free to access on the web and available for download. Later, they can print this color map and use for their homework assignment projects. It can be seen that such a printable map of Michigan state is found to be a static image in the format of jpg. This map will help the students to geographical details of the state, cities, roads, rivers, and landscape features.
Transparent PNG Michigan Map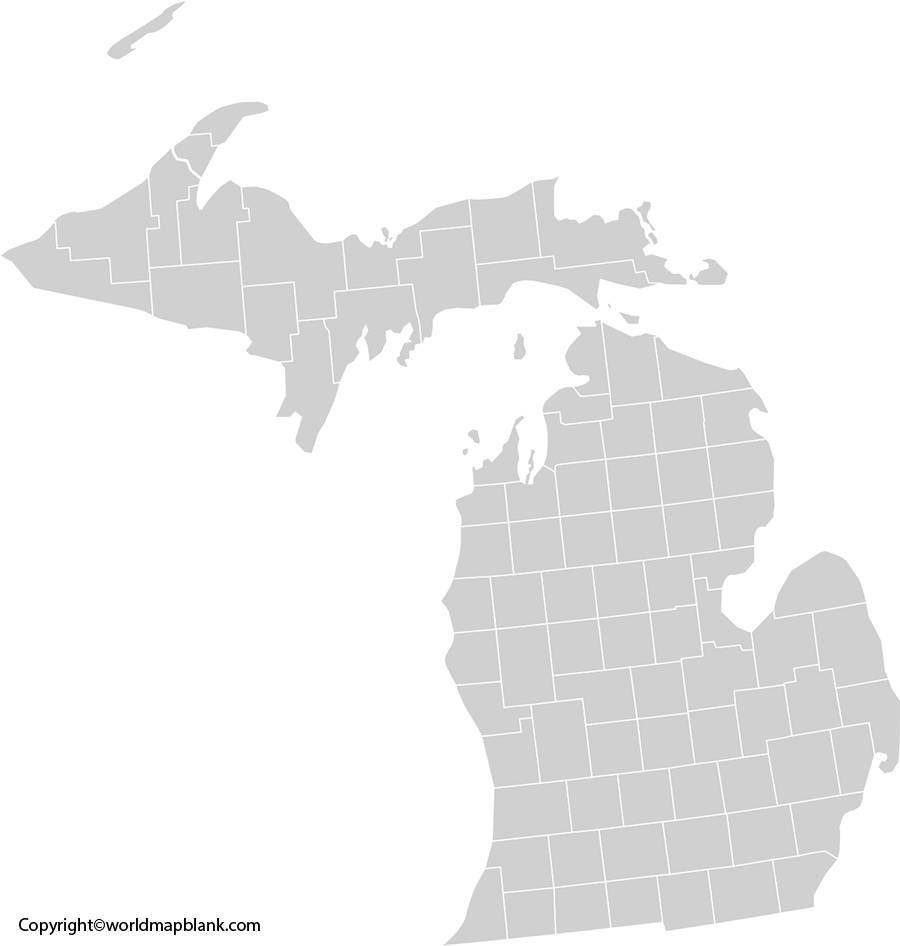 For a student of geography or a researcher, it is possible to download a free transparent PNG map of Michigan that is available on the web with the best quality and resolution. Such a PNG transparent Michigan map, can be used by the student for personal, educational and other project related work as they are available in a variety of paper sizes.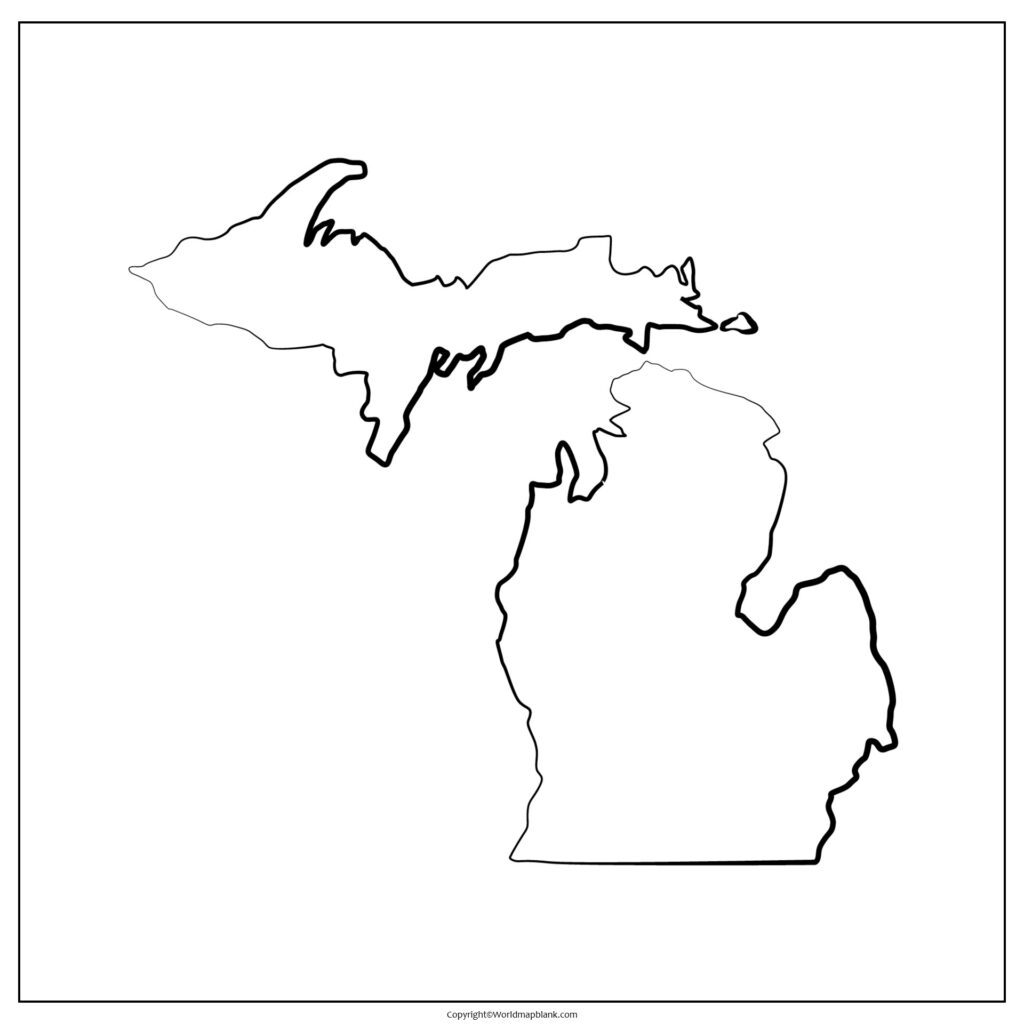 The student can select the one that matches his or her requirements. From this PNG transparent Michigan map, the student can develop a PowerPoint presentation and present it in the class, as a part of his or her homework assignment.
Michigan Map worksheet for Practice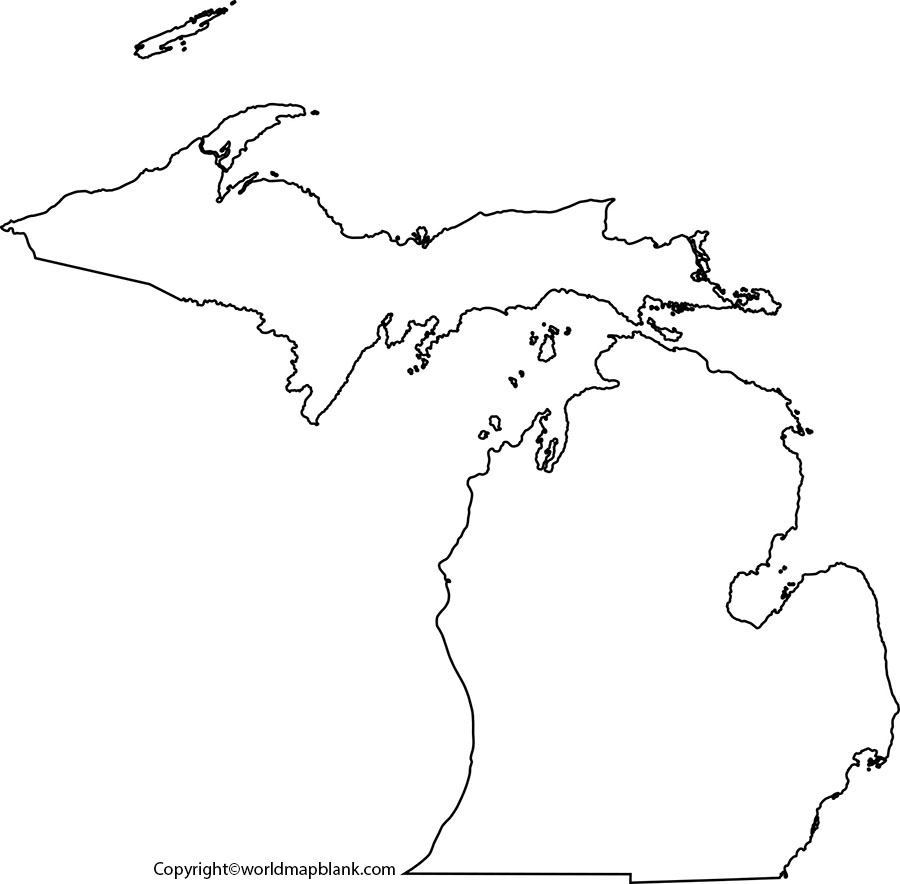 Students of geography have made it a regular practice nowadays, to access a map-based, well-designed creative worksheet document that consists of a number of pages. Such worksheet map of Michigan state will cover lessons, which includes a variety of questions. By referring to this innovative document, a student will be able to answer all the questions in a given time frame as it will help to prepare for any examination.