Printable Blank Map of Nevada – Outline Transparent PNG map
Blank Map of Nevada reveals the exact location of Nevada state, in the US, so that the user can effectively evaluate data about its geographic features necessary for his/her studies. Located in the western region of the US, Nevada is recognized as a landlocked state having borders with Idaho and Oregon in the north. In the east, it has borders with Utah, in the southeast with Arizona, and in the west and southwest, Nevada has borders with California.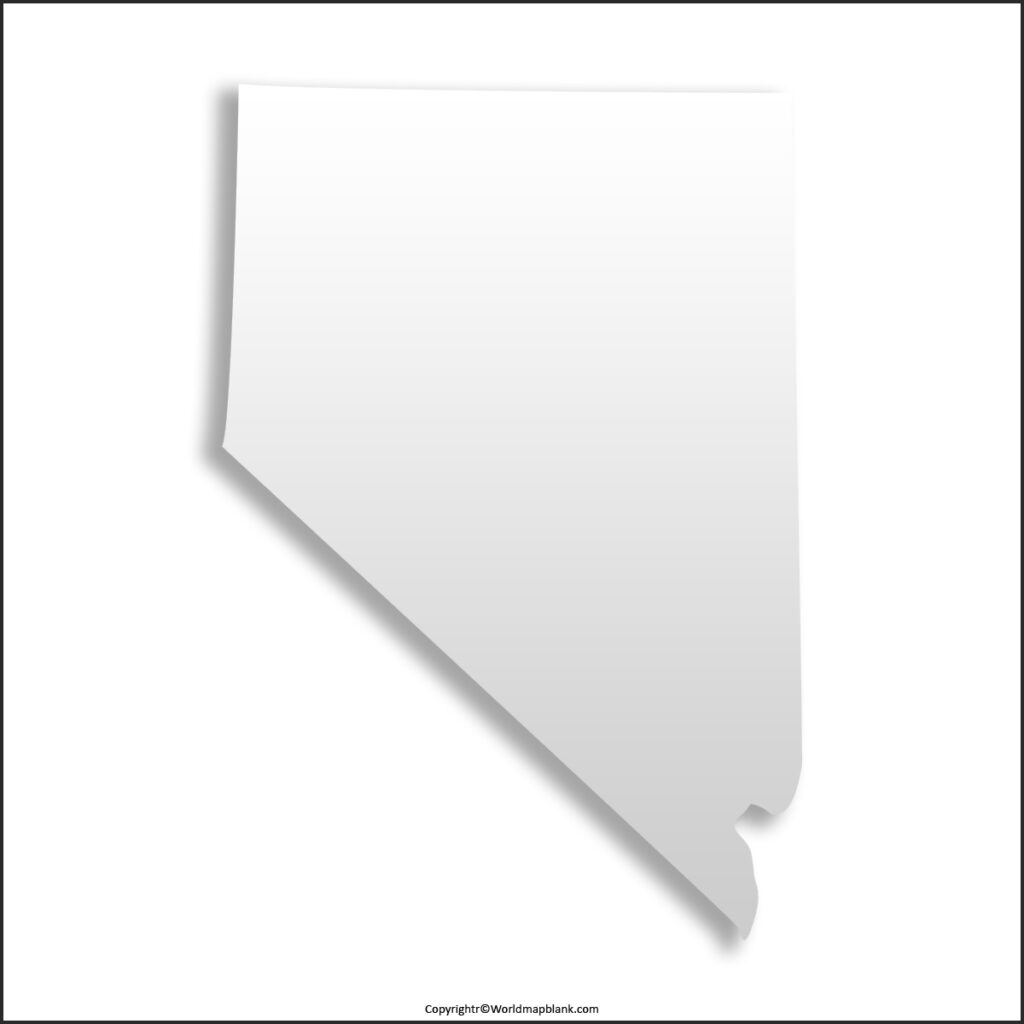 Blank Map of Nevada – Outline
The outlined blank map of Nevada reveals the outer border layout structure of the state. The user can easily understand the geographical boundaries of the state from this map, which is identical to the raw sketchbook. It is possible for the user to check a fully printable outlined blank map of Nevada. This map act as a reference guide for the user to practice and draw the map of Nevada while at home. Then the user can mark all the important cities, rivers, mountains, and other locations, and color them.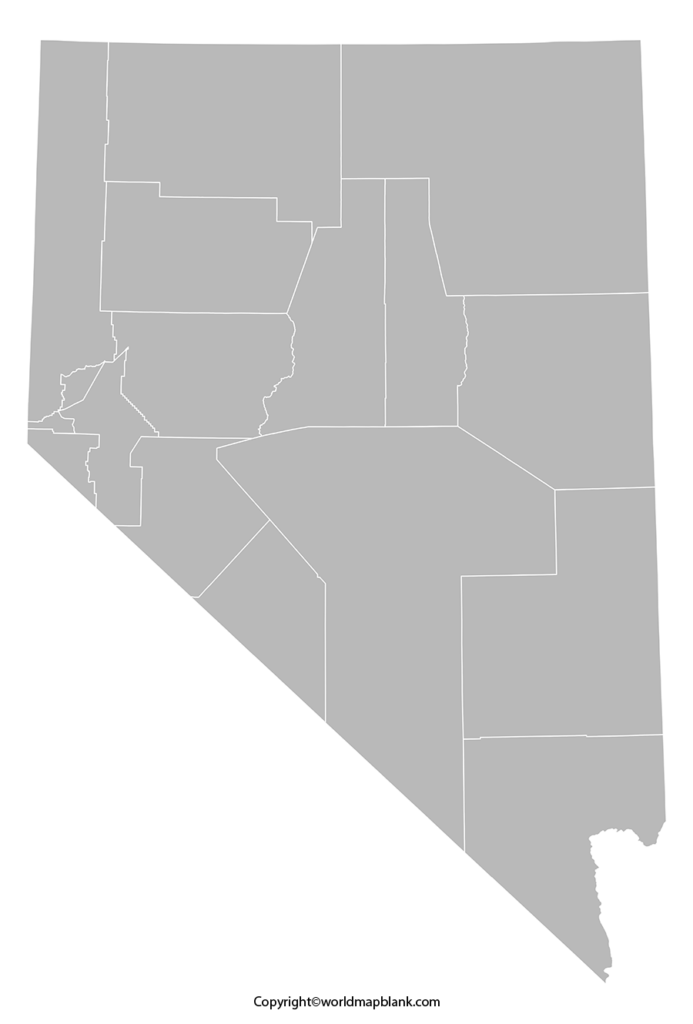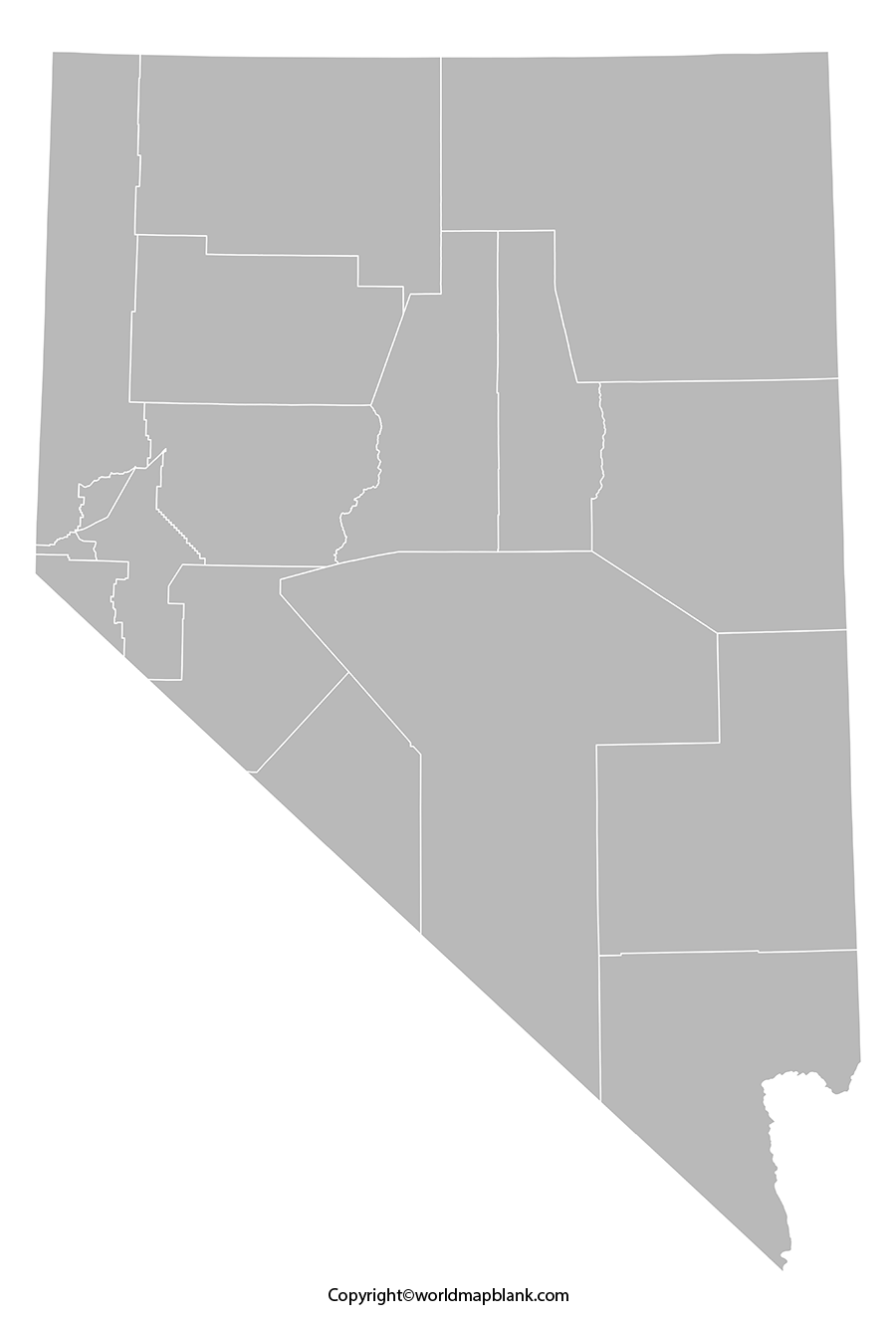 For the information of geographers, it can be said that the land area covered by Nevada state is 280,382 square kilometers or 110,577 square miles, making it somewhat larger than that of the United Kingdom. When compared with the other US states, the size of Nevada is about twice the size of New York state. Nevada is considered to be the seventh-largest state in the US with its estimated population standing at 3.2 million in 2021.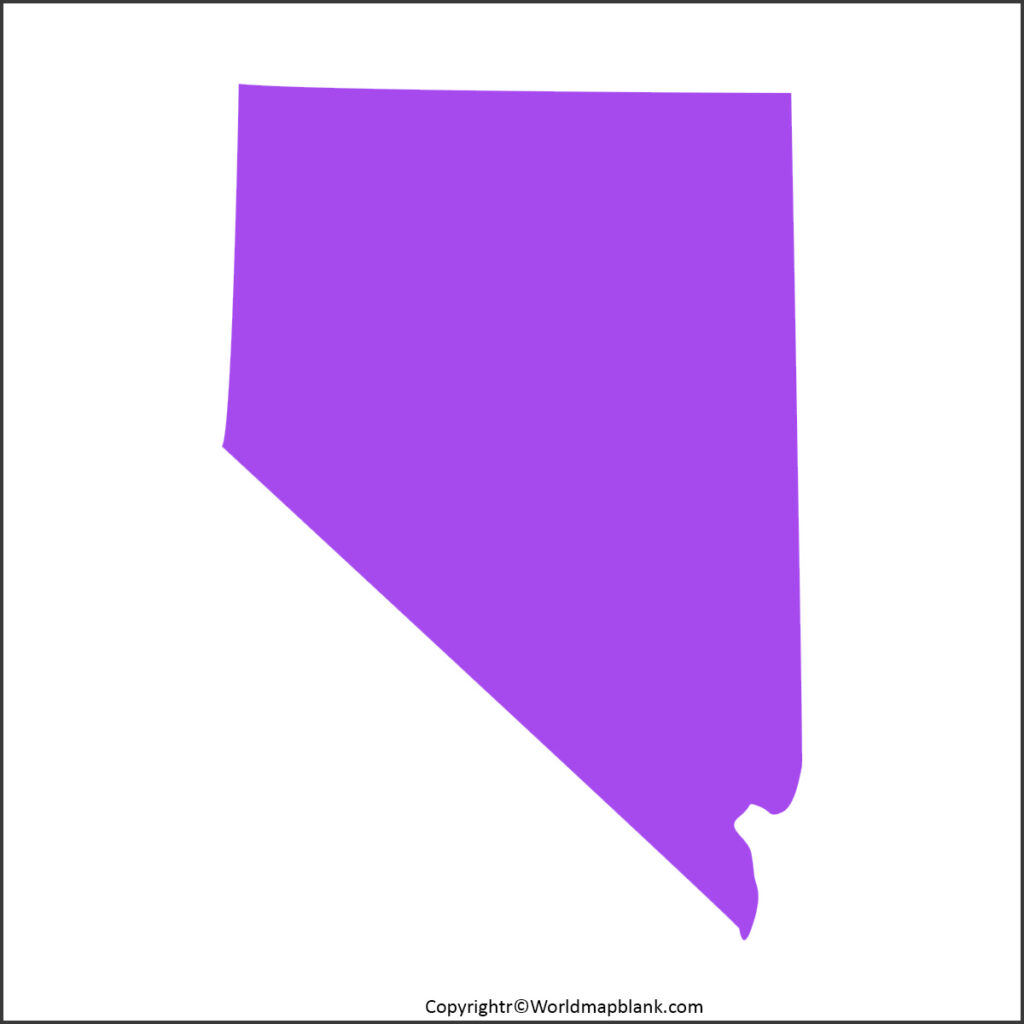 Printable Map of Nevada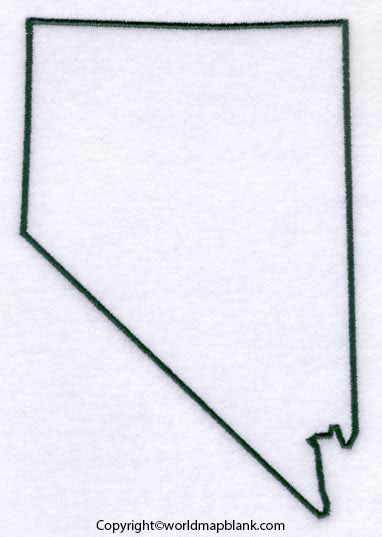 Users can always locate a printable map of Nevada, which is freely available for download. This printable map of Nevada is a static image in jpg format, and assists to save it as an image by clicking on the print map option. Such a printable map permits the user to learn the geographical details of the state, cities, roads, and political boundaries of Nevada. Teachers can take a number of printable maps of Nevada and distribute it among the students for teaching geography.
Transparent PNG Blank Map of Nevada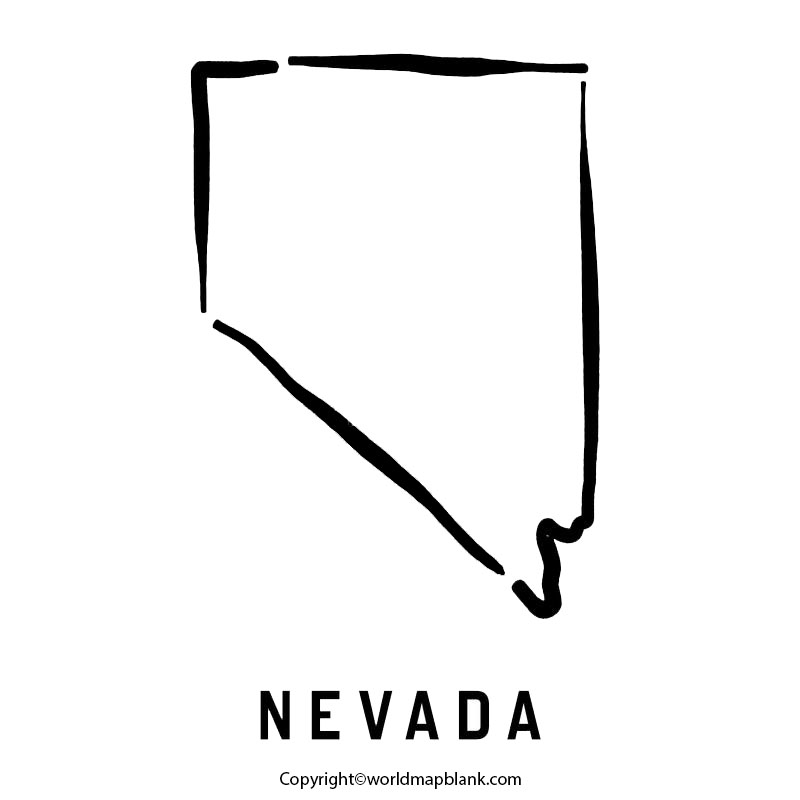 Learners of geography can freely download the map of PNG transparent image of Nevada that comes with the best high resolution and quality. This PNG transparent Nevada map is available for personal, educational and non-commercial usage in different paper sizes. It is possible to develop a PowerPoint presentation and present it in the class as a part of a homework assignment.
Blank Nevada Map worksheet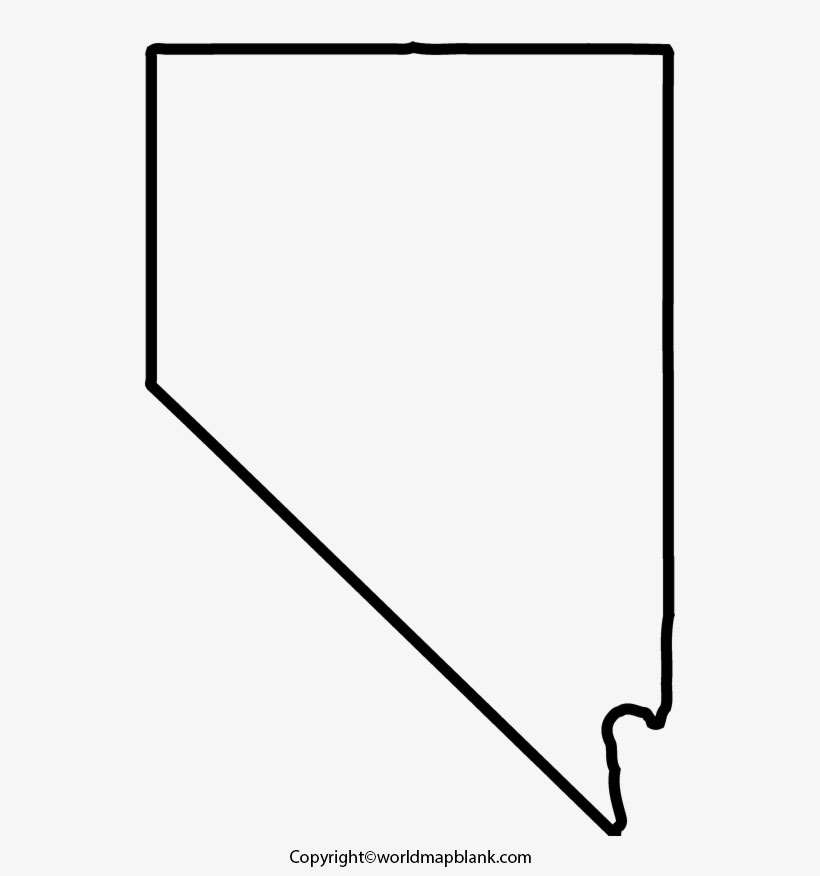 It has become a regular practice for many users to access a map-based, well-designed creative Nevada map worksheet consisting of a number of pages. This is through online searching and this Nevada map worksheet consists of lessons involving a variety of questions. That can be answered in a given time frame. Through this exercise, the student can boost his or her knowledge about the geography of Nevada state, and get well prepared to face any examination.