Printable Blank Map of Afghanistan- Outline, Transparent, PNG Map
Blank Map of Afghanistan is available here for all of our those users, who are seeking to learn and draw the geography of the country to enhance their knowledge about the country.
The Islamic Republic of Afghanistan or just Afghanistan is a country, which is located in the Southern and Central regions of Asia. It is having landlocked geographical characteristics and shares its border with Pakistan, China, Tajikistan, Uzbekistan, etc on its different sides.
Kabul is the prime capital city of Afghanistan and a Major population comprised there. Islam is the main religion of the country and its population is over 32 million people which makes it one of the major Islamic Nations in the world.
Talking about the economy of Afghanistan, which is one of the least developed economies in the world due to its landlocked nature. Afghanistan is although rich in minerals yet it has no significant contribution to the country's economy.
Services sectors remain the top-notch contributor in the GDP of the country, while the majority of people are dependent on agriculture as their livings. Several new factories and companies are gradually generating revenue and jobs to the country to put it on strong economic front.
Few More Maps:-
The demography of Afghanistan is primarily comprised of over 90% Muslim population which is further divided into several ethnic groups. Pashto, Dari are the two official languages of the country.
The geography of Afghanistan is rugged and mountainous with no coastline since the country is having landlocked nature. The most of plain fertile land of the country is located in the Southwest and North which is used primarily for agricultural activities.
So, if you want to know such other geographical facts of the country then get our various kinds of printable maps of the country to know Afghanistan's geography.
Blank Map of Afghanistan – Outline
If you want to learn drawing the rugged and diverse geography of Afghanistan, then we believe that you would surely need a proper guiding source in that regard. We have this special blank outlined map of Afghanistan for your consideration, which you can use even if you have never drawn the map of Afghanistan before.
It has the basic outline structure of Afghanistan which will guide you in drawing an accurate map of the country.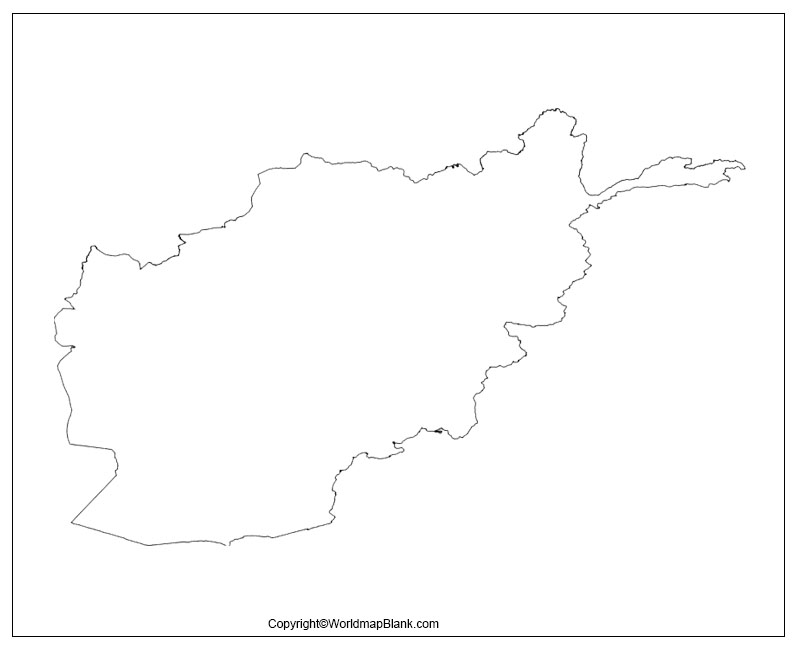 Printable Map of Afghanistan
Well, if you find it very cumbersome and time-consuming to draw the map of Afghanistan on your own, then you always have the option of getting a printable map of country.
We are here providing our users with Afghanistan's high definition printable map in which they can get to view the complete geography of the country. The teachers and scholars can use this map for exploring their knowledge.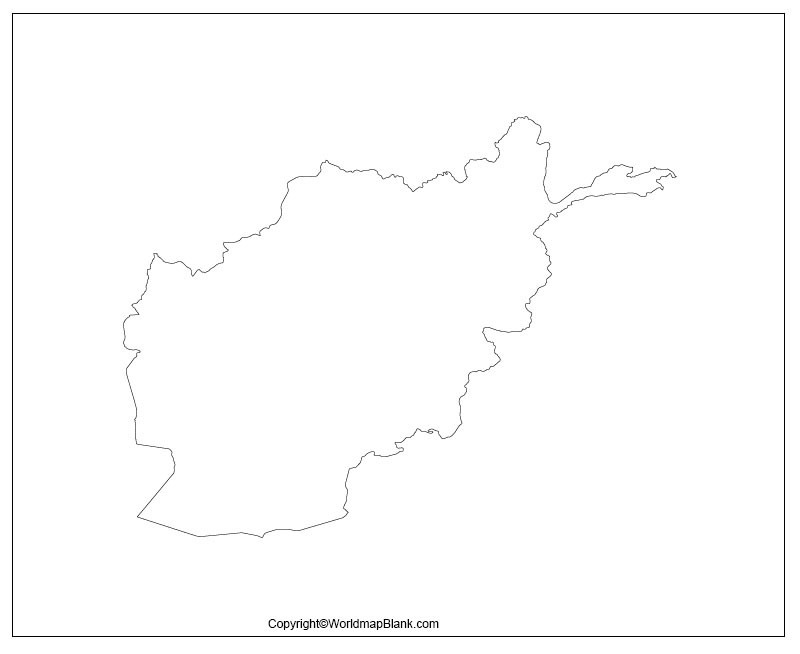 Transparent Afghanistan PNG Map
Most of the maps of Afghanistan which are available on internet have the solid form, which provides the apparent and outer structure of country's geography.
We are having special transparent map of country, in which users can have the realistic transparent view of country's every objects whether it's the mountains,desserts or the plain fertile lands.
You can opt for this transparent map in order to avail in depth understanding of various geographical characteristics of Afghanistan.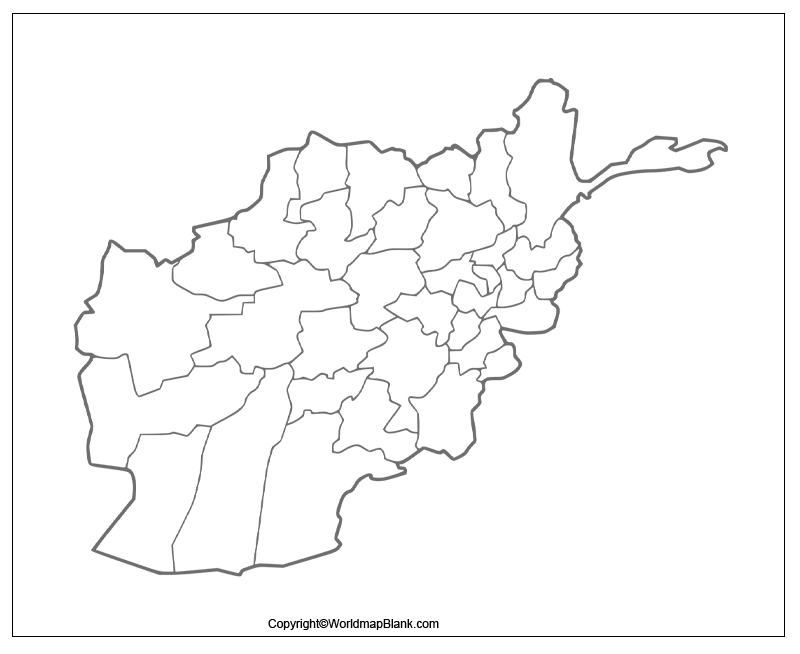 Map of Afghanistan Practice Worksheet
If you are willing to improve and test your knowledge about Afghanistan's geography, then you can go ahead with our practice worksheet.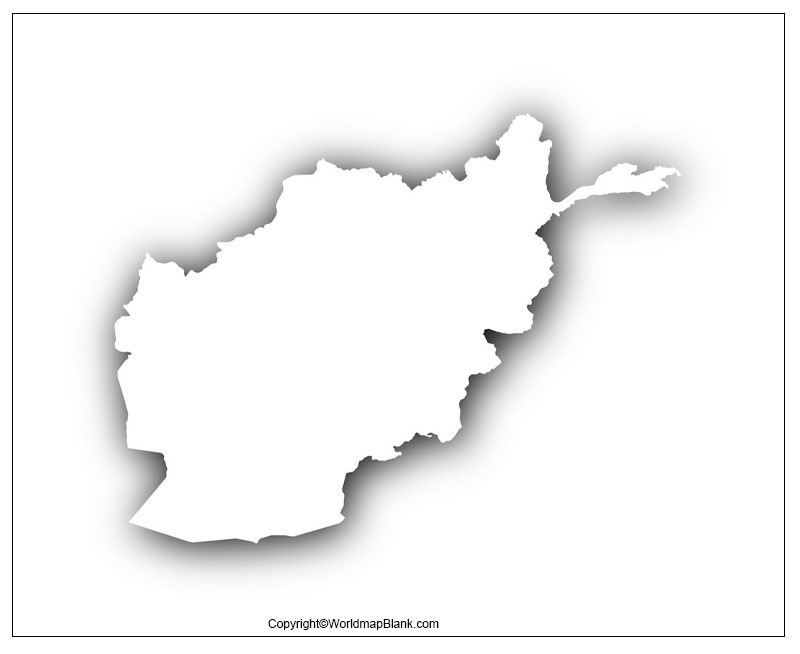 We have designed this worksheet to assess the level of users knowledge. This worksheet also correct them if they mistake on any part of geography. And that they can improve over the period of time. You can gift this worksheet to your kids who want to know about Afghanistan's geography.