Printable Blank Map of Vietnam – Outline, Transparent, PNG Map
If you want to explore and learn the political and geographical boundaries of Vietnam then you check out our blank map of Vietnam. In this map, you would get to learn and witness all the dimensions of the country from a closer view.
The Socialist Republic of Vietnam or just Vietnam is a country located in the Southeast Asian continent. The country shares its borders with Laos, China, and Cambodia and is the part of Indochinese Peninsula.
Hanoi is the official capital of Vietnam while Ho Chi Minh City is the most populous city of the country. The total estimated population of Vietnam is more than 97 million which stands it on the 15th spot of most populated countries in the world.
If we put some light on the demography of Vietnam then we find that over 85% population of a country belongs to Viet ethnic group as there is no particular religion in the country but are just some ethnic groups.
The major population base speaks Vietnamese while some minor groups speak their local languages as well.
The land of Vietnam is basically comprised of tropical forests, mountains, and hills. Over 40% land portion of the country is very densely forested which keeps the country close to nature. Nearly 16% of soil in Vietnam is available for crop cultivation purposes which is known as extremely fertile land. With the help of our blank and other types of printable Vietnamese maps, you can easily explore the other geographical characteristics of the country for your knowledge enhancement.
Blank Map of Vietnam – Outline
We all get stuck at drawing the accurate map of any country for the very first time, since it's never easy to draw an accurate map without any guiding source.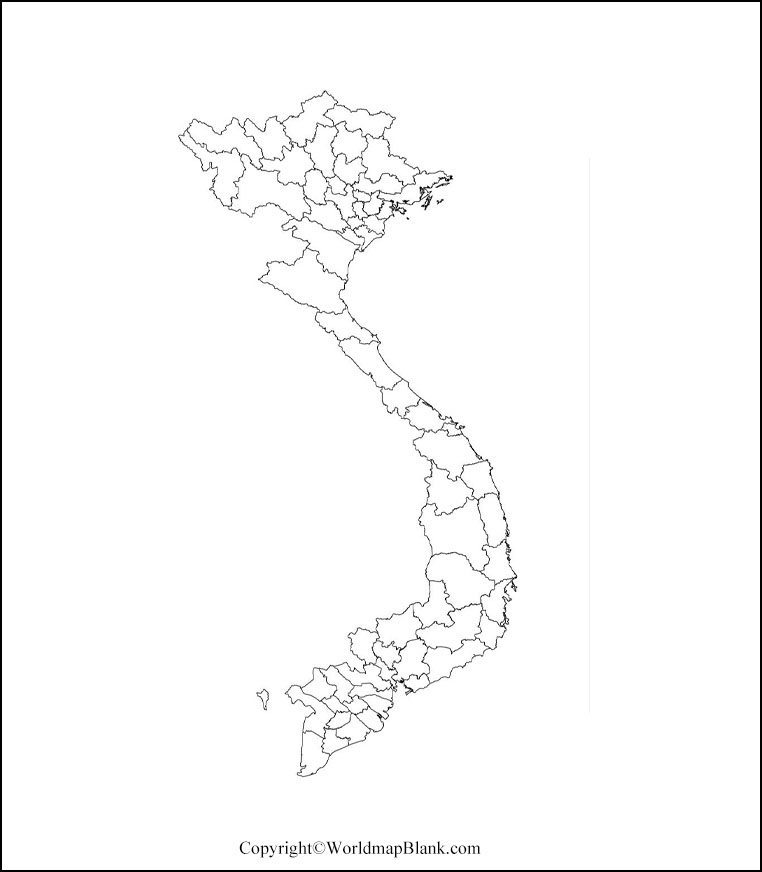 Keeping it in our consideration here we are attaching the outlined blank map of country, by which the beginners can get the outer boundaries of country's geography to help themselves in drawing the overall shape of country.
This outline blank map can be used in the educational institutions as well for teaching and learning purposes.
Checkout Iran Map
Printable Map of Vietnam
We understand the requirements of users and to keep their efforts minimum we have designed this printable map of Vietnam. This map is one click printable and can be used as the readily usable map both for teaching and learning purpose.
You can have a complete geographical view of Vietnam with this map as we have drafted it with high definition graphics.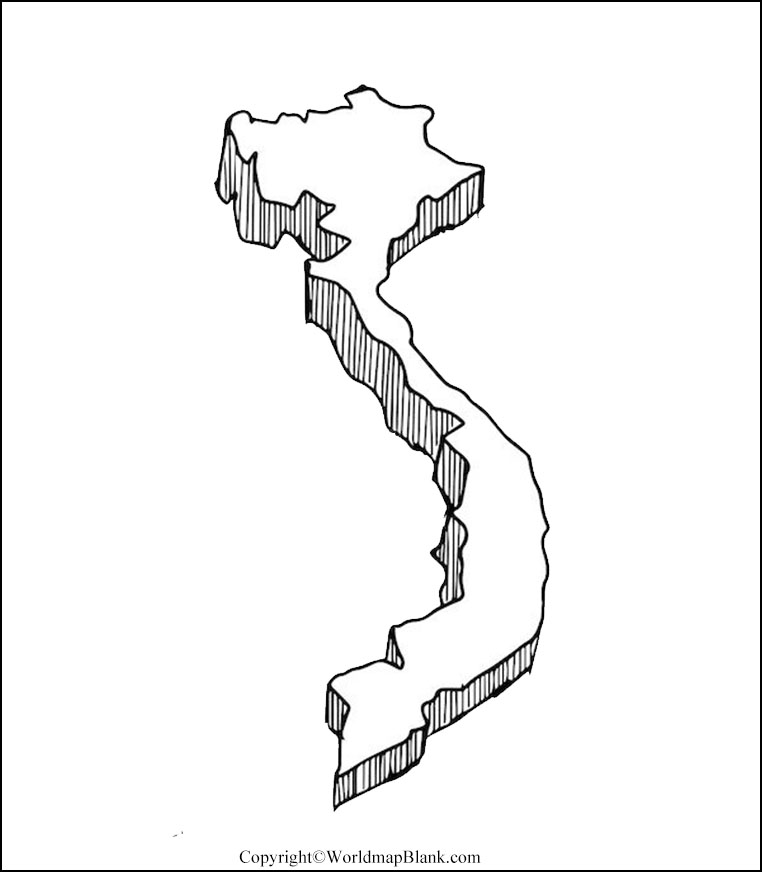 Transparent PNG Vietnam Map
As, we know that transparent object provides the utmost clarity of witnessing it from every angles. In the similar manner our transparent Vietnam's map provides utmost clarity of geographical characteristics to the users. You can zoom in any object of Vietnam's geography in this map to have the transparent view of such object.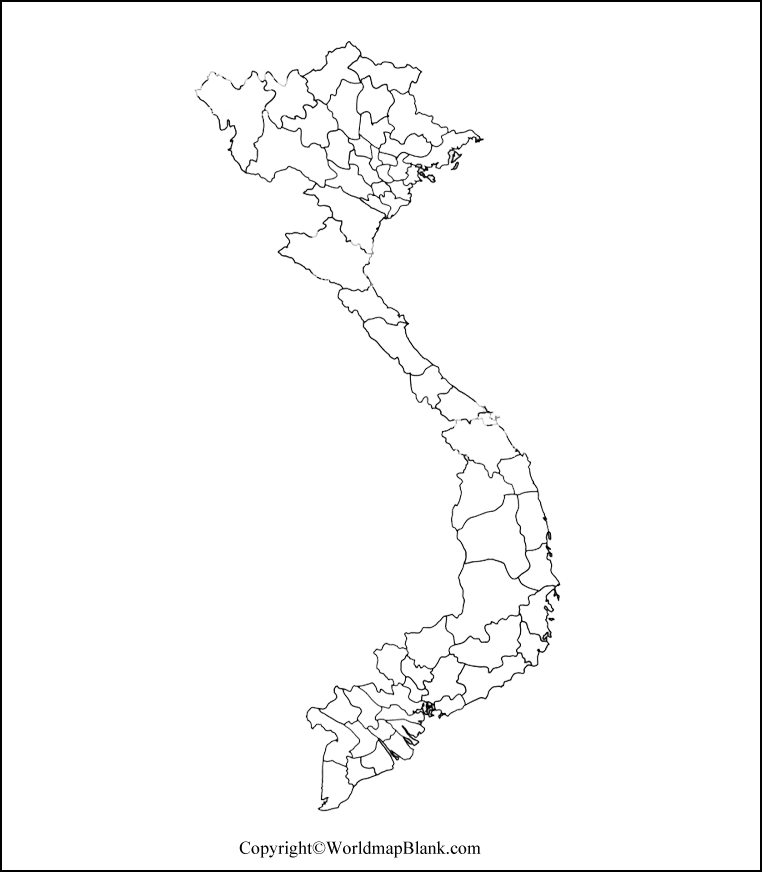 We highly recommended this map in the research work purpose for our users.
Map of Vietnam Practice Worksheet
Take out our practice worksheet map of Vietnam and assess your geographical knowledge about the Vietnam by answering few questions. This worksheet is comprised of some basic exercises, which check the knowledge of users with their answers.
If you are going to take up any exam of Vietnamese geography, then this worksheet can be very useful for you.