Free Printable World Map Poster for Kids in PDF
A world map poster helps school children to learn about the geography of continents and countries around the globe. In case you are planning a vacation, your kids will be able to view the destination or travel route on their poster of a world map.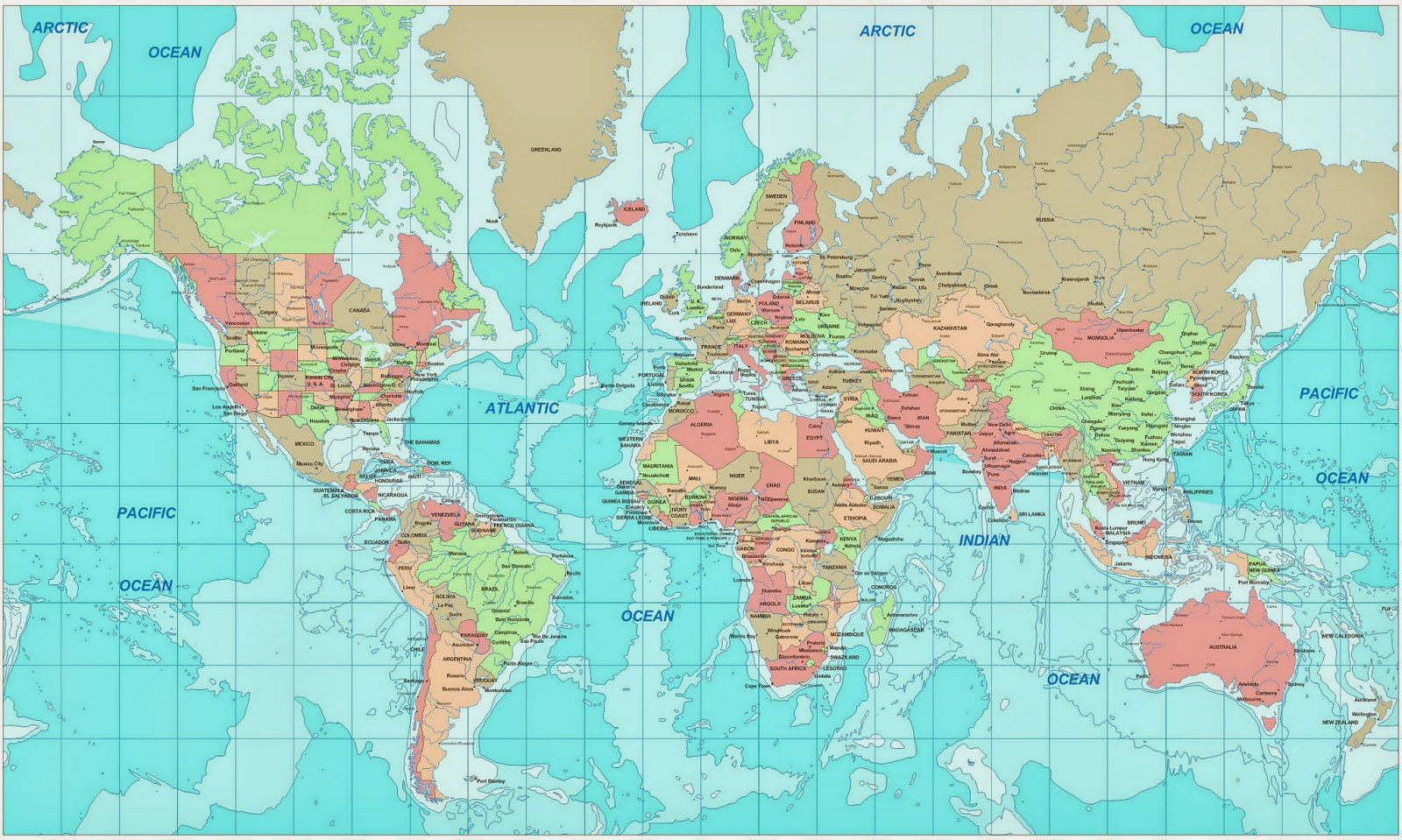 Find here a printable world map poster for download in PDF. It can be effectively used for teaching and learning in preschool, kindergarten, first grade, second grade, and up to high school.
World Map Poster for Kids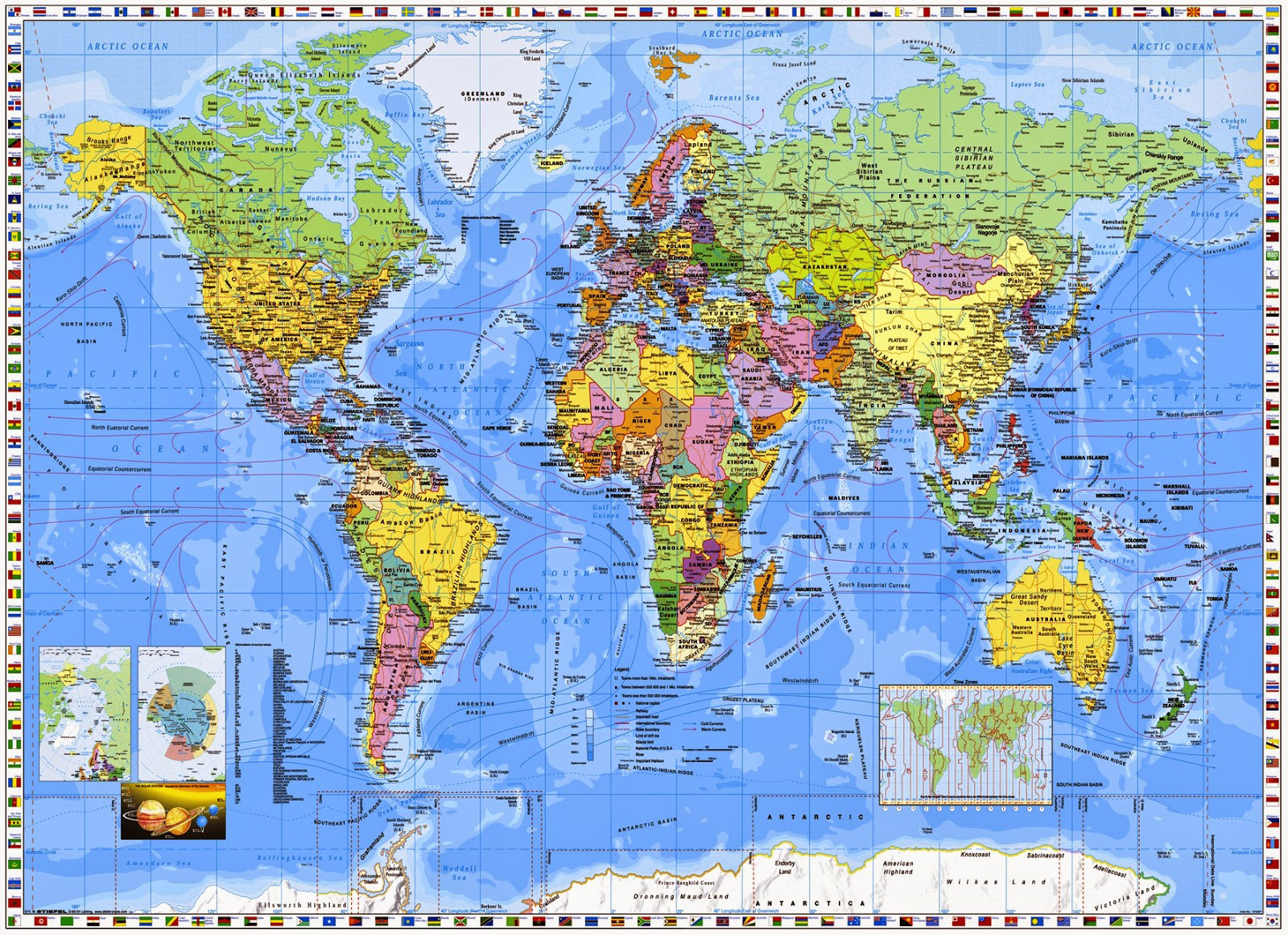 A world map poster for kids can help children to get familiar with the geography of the different continents, countries, and oceans in the world. It enables them to locate all the geographical details on the globe and is meant for all ages of kids learning in schools.
Some of the poster maps available here show all the countries of the world with lables. Others only illustrate the continents or are simply colored with no labelling at all. Just pick any map you like and click on the link below the image to download it for free as a PDF file.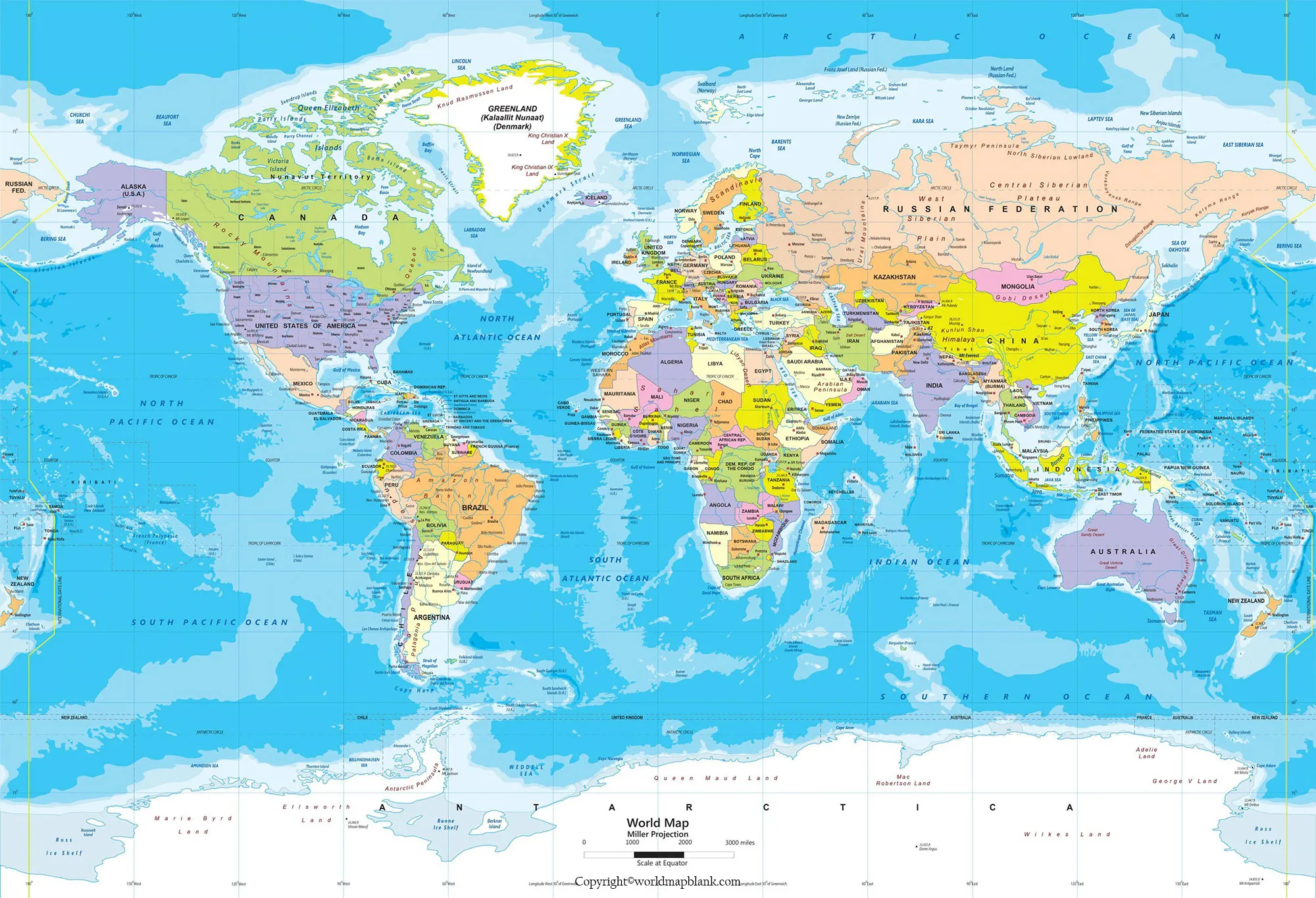 Check out the maps on this page or find more printable maps for the wall throughout our website.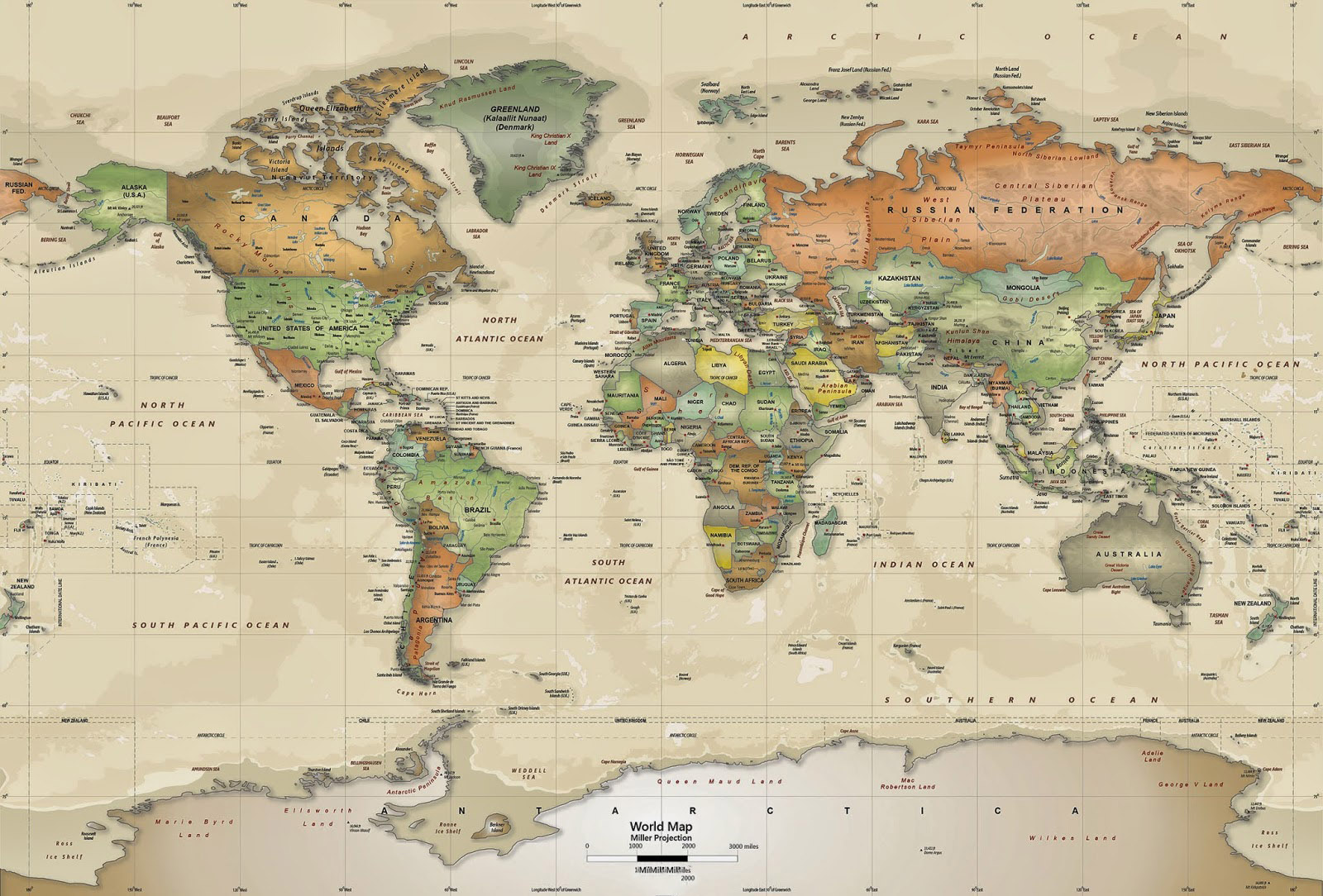 World Map Poster Black and White
Below you can download a world map poster in black and white for free as well as other related poster maps. Save and print any map for personal or classroom use as a great resource for learning about the world and its geography.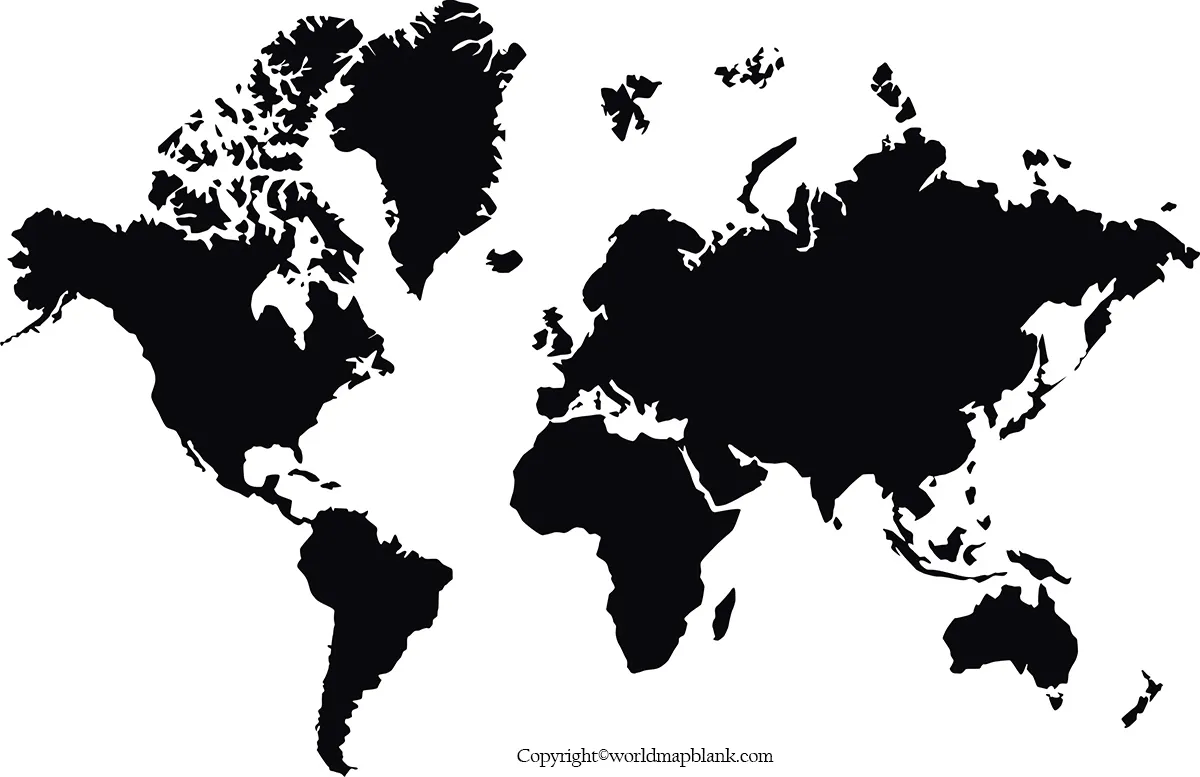 If you prefer a world map poster with all continents in a different color, maybe the map below is the one you need.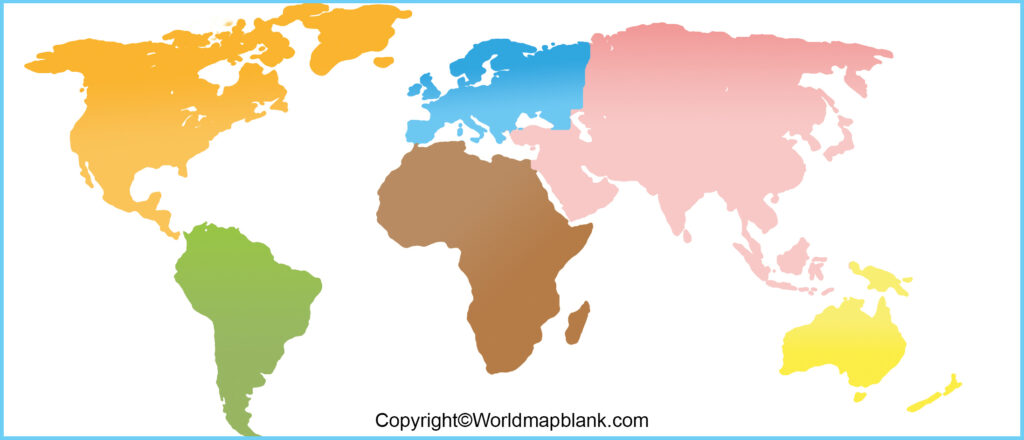 The following map is a blank world map which can be used for coloring or labeling countries. It is also a very good resource for testing learners' knowledge about the many countries of the world as well as continents and oceans.
In case you don't like this one, we have more blank maps of the world on another page.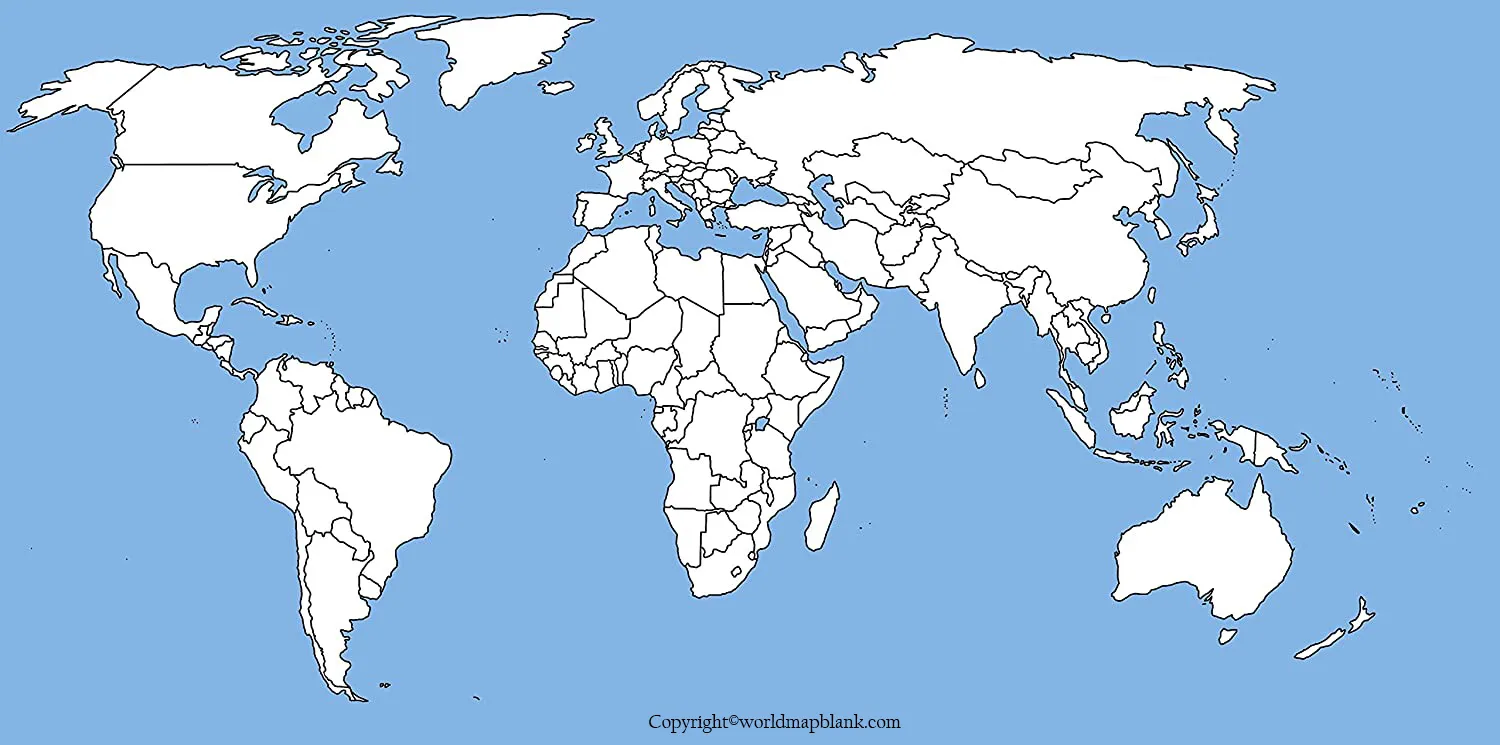 Large World Map Poster
Many users like teachers, students, and school kids are going to benefit from the world map posters on this page. In case you need more or other maps, please use our search feature or check out our political world map or blank maps.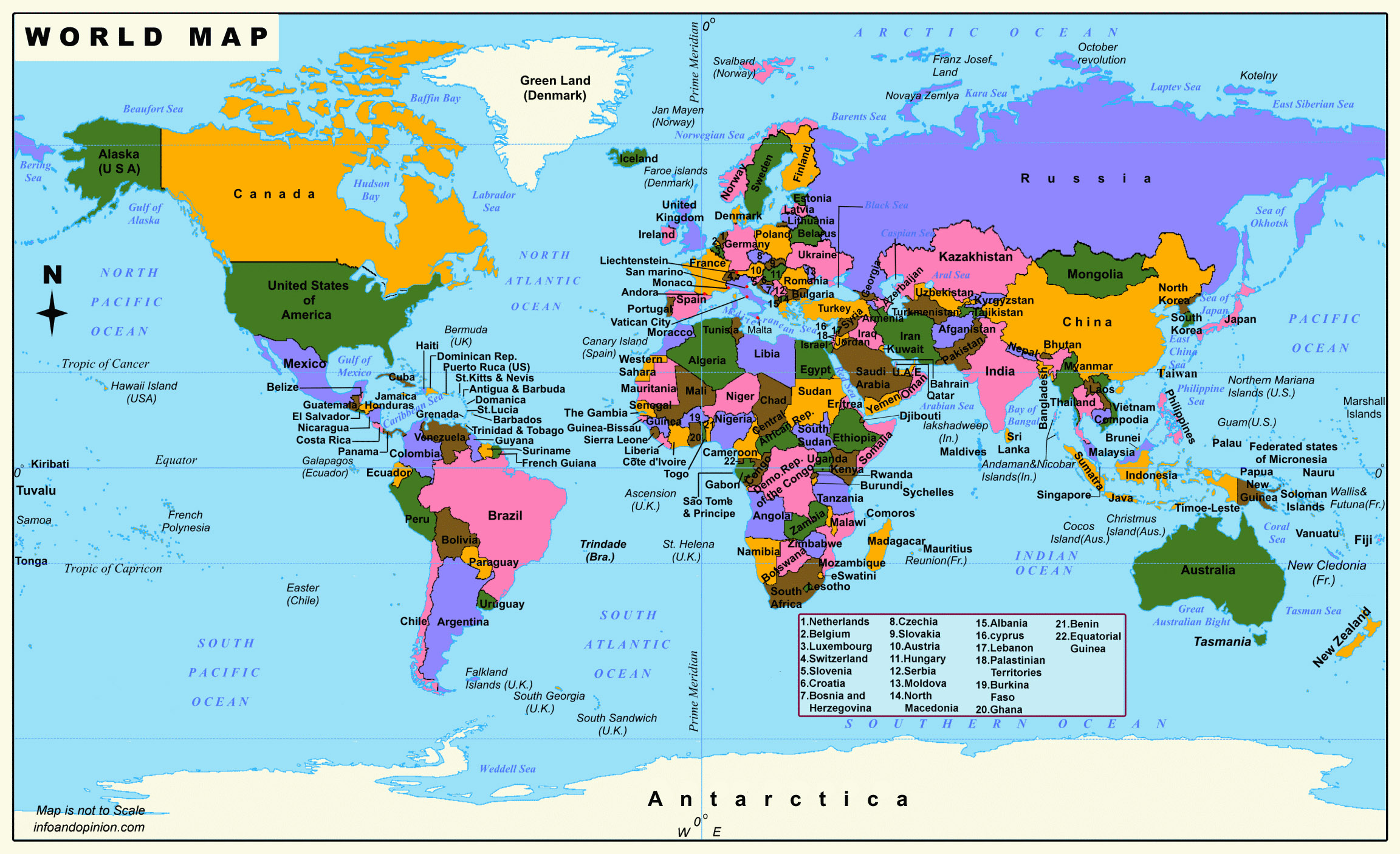 World Map Poster for Wall
Eye-catching world map posters with different designs and styles can be added to any child's room or classroom. They are not only good for learning, but also serve as colorful decoration on the wall. You could also print them and put them as constant learning reference on your child's desk.
Highly Detailed World Map Poster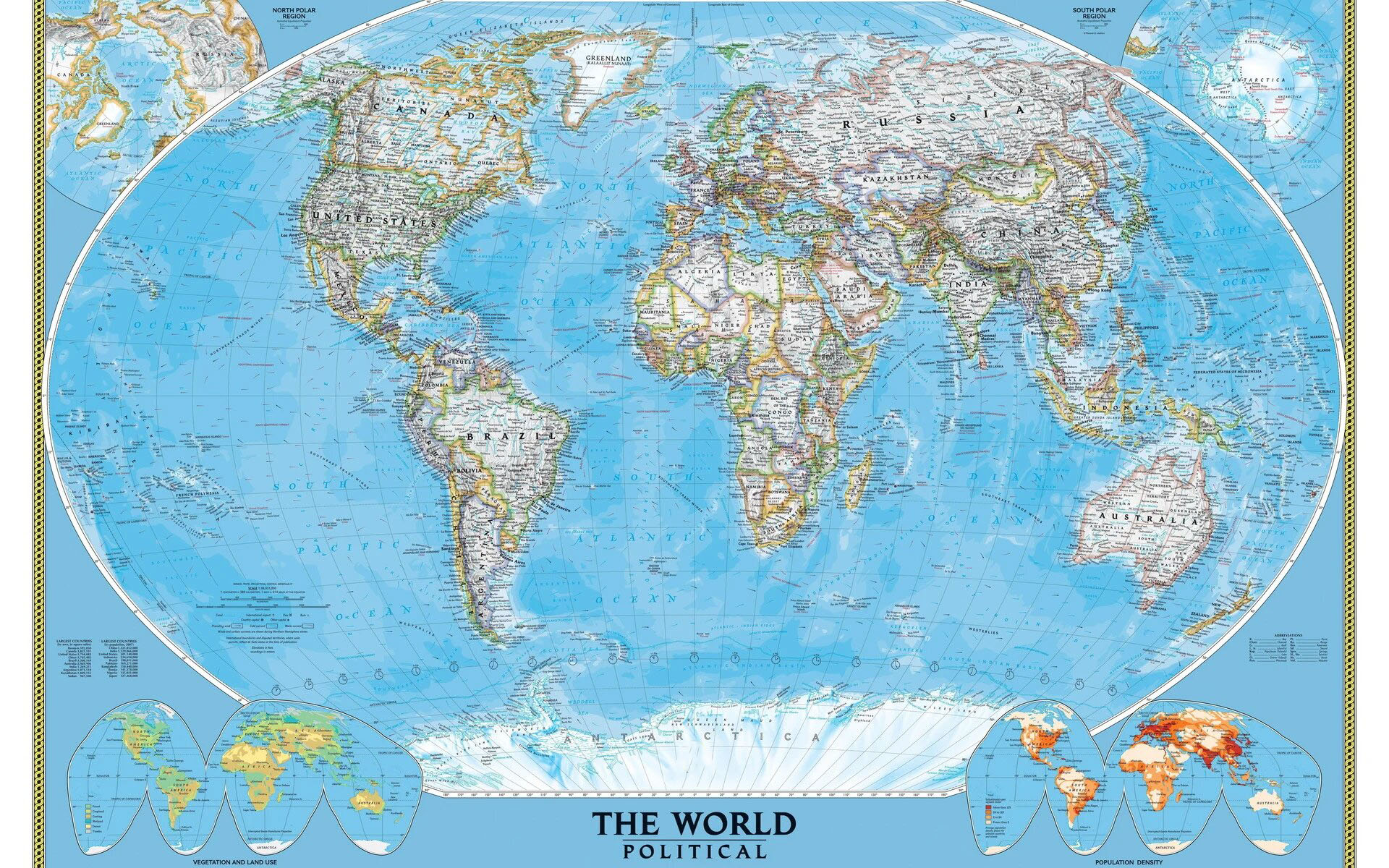 Free Printable World Map Poster
Download your free printable world map poster map in PDF and print it now! Also consider the links below, if you need a particular map for educational, personal or professional purposes.
The following map shows the continent of Asia only.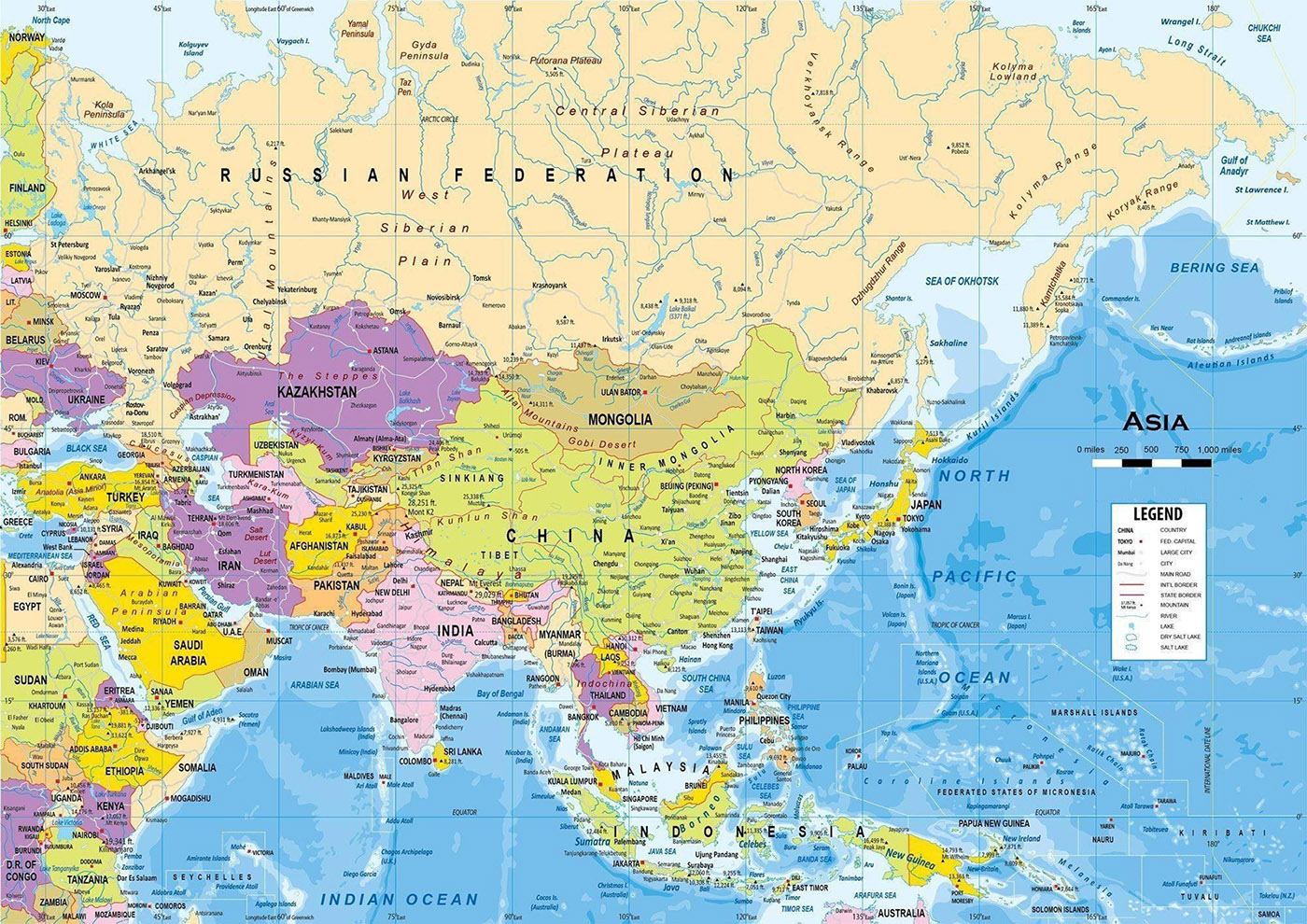 More Free Printable Maps for Download
We offer a large variety of maps for you to download as PDF files and print for free. Please find below a link collection to maps you might be interested in.
World Maps
Map of the World with Latitudes and Longitudes
World Map with Oceans and Seas
Printable World Map Poster – Political and Physical

The following map shows both political and physical features of the world.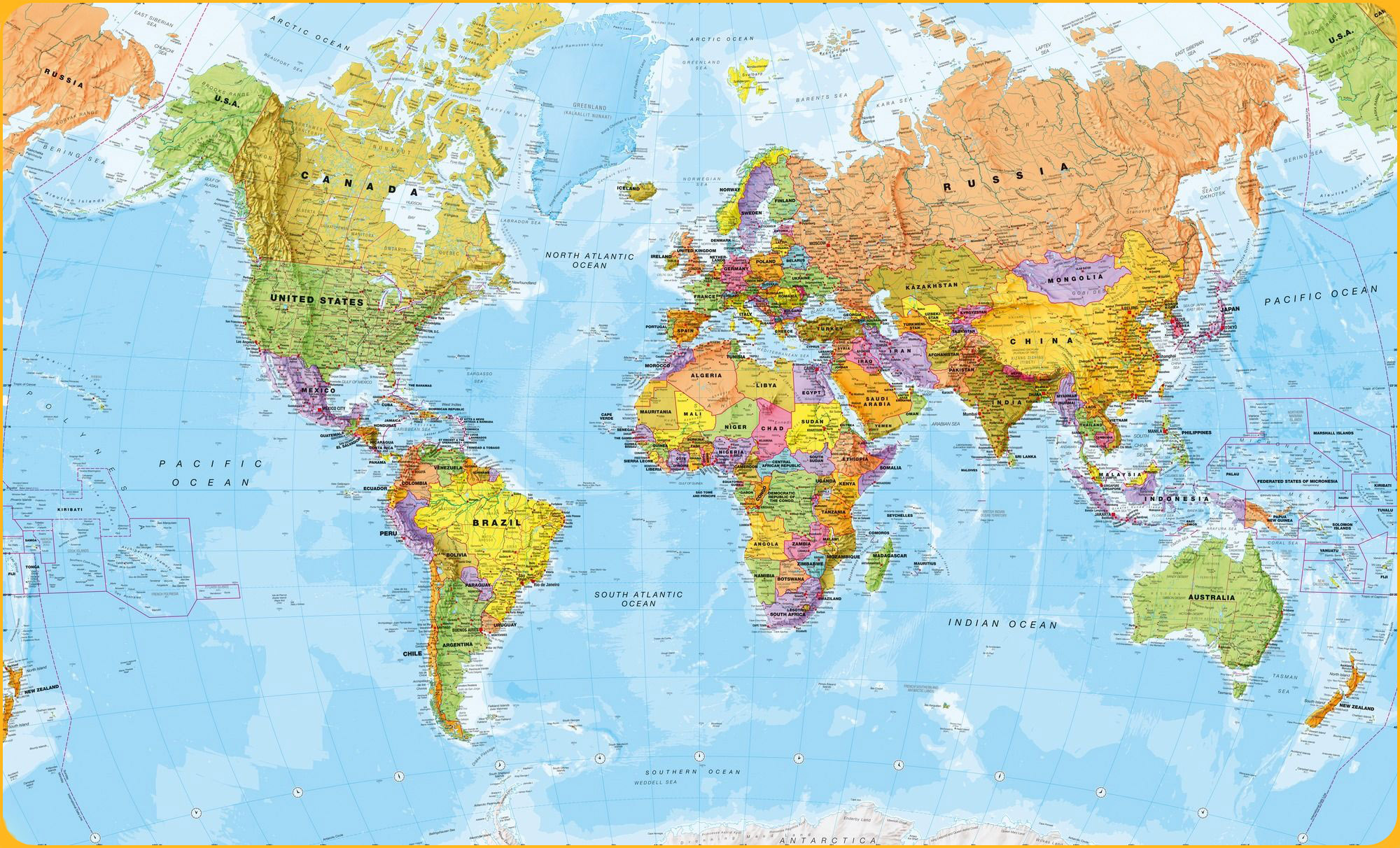 Continent Maps
Map of Antarctica Map with Labels
Country Maps
Blank Map of the UK and Ireland
Mountain and River Maps