Labeled Map of the World With Continents & Countries
We are very happy to see you back soon. Are you looking for the Labeled map of the world with continents and Countries? This is awesome because you are on the perfect page as we are providing various formats of labeled world maps for your convenience. They are very handy and easy to look at!
Labeled Map of World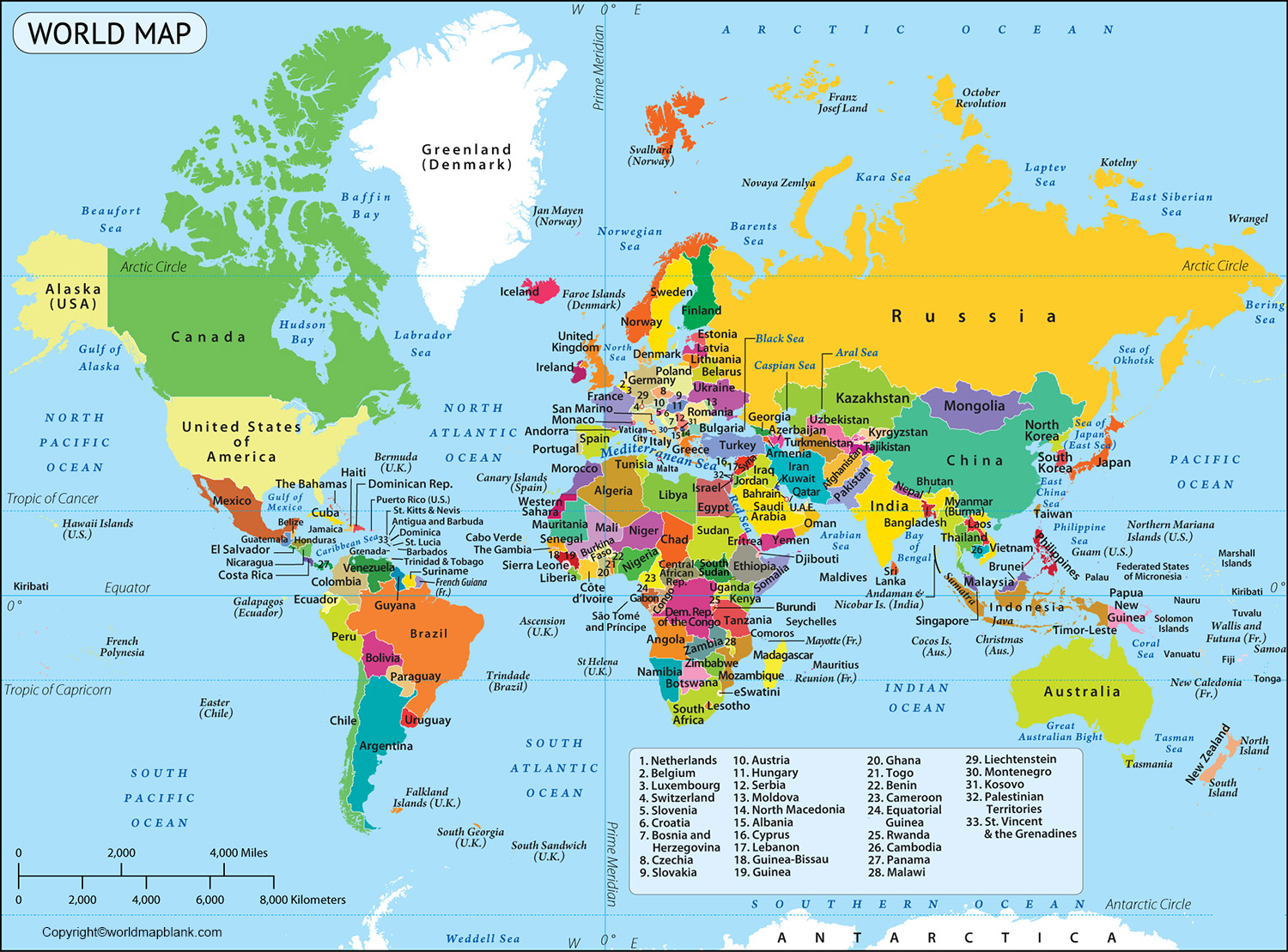 Labeled map of the world is a very interesting tool that we can have. It is very fascinating to look at the world map which is very vast and with amazing locations that include continents, Countries, Oceans, and Mountains. The labeled map of the world covers every part of the world and is very important to look at if you are into geography or global businesses. We have multiple types of labeled maps of the world in varied formats which make it easier for you to have in your desired type. They can be printed on any sized paper you want and can be collected in colored or black and white format.
Related Maps:-
Labeled World Map with Continents
As we know the earth is divided into 7 continents, and if we look at the area of these 7 continents, Asia is the largest continent, and Oceania and Australia are considered to be the smallest ones. Rest other continents include Africa, North America, South America, Antarctica, and Europe. This is fascinating to look at the map that how it could be divided into 7 continents. Labeled world map with continents is available on our page if you want to have map continent wise. We hope that you will find them useful and as you wanted them to be. Also, World maps are available with highlights on these seven continents as well.
Labeled World Map with Countries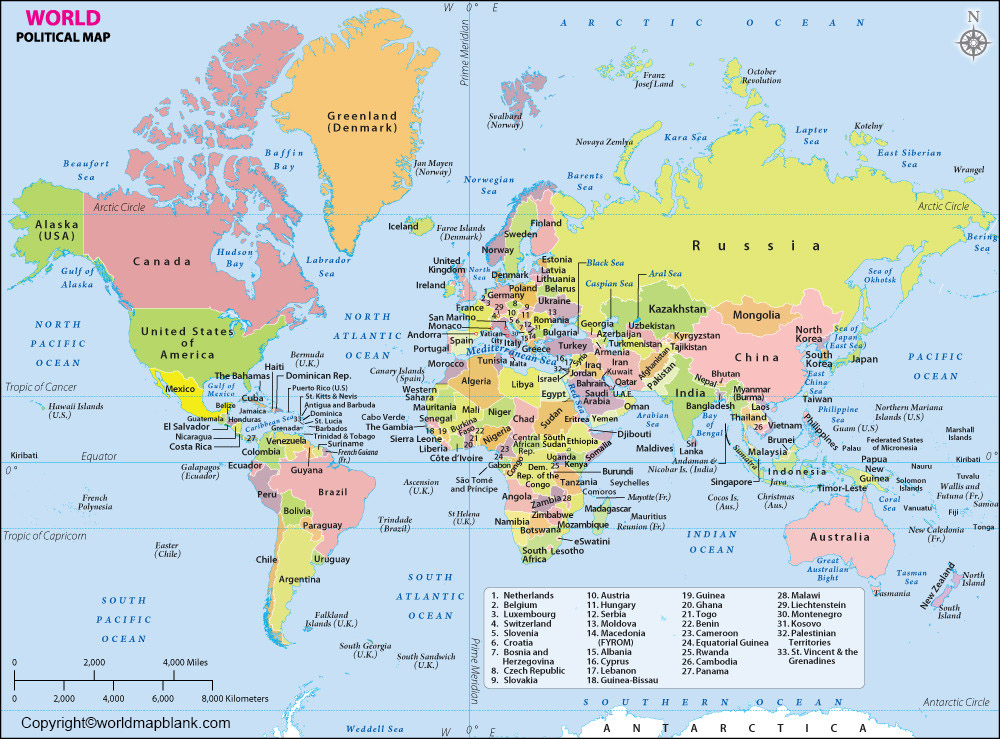 Countries are the identities of your place. We all have this pride in our own nation and that's what makes us very interested in the maps where various countries are located. We want to know what are all countries present in the world and how they look and where are they. We learn from each other cultures and heritages. Labeled world map with countries are available with us and is mainly focus on all the counties present across the world. They are very much handy and are printable. You can get them in any format you want.
World Map with Continents and Equator
As we know the line of the equator is where the world is supposed to be divided into two equal halves. The one with the North pole and the other half is with the South pole. We are here with a world Map with continents and line of the equator that makes you look at various locations more deeply. They are interesting and very fascinating to look at. We really hope that you will find them interesting and useful.
Hope to see you back again. Thank you for visiting us.